La Croix
Key Lime La Croix Sparkling Water
Starting with creamy notes of toasted meringue, this fan-favorite combines the tart, crisp Key Lime essence with a rich graham cracker finish.


Get the world-famous flavoured mineral water everyone is talking about!


Where it 'Hits Different'
   All natural
   Zero calories
   No artificial sweeteners

 Key Ingredients
  Carbonated water
  Natural essence
.. that's it
What is 'Natural Essence'? 
The flavours in La Croix are derived from the natural essence oils extracted from the named fruit used in each of their flavours. Essence is created by heating items such as fruit and vegetable skins, rinds, and remnants at high temperatures, producing vapors. These vapors are then condensed. There are no sugars or artificial ingredients contained in, nor added to, these extracted flavours.

 
"Pour this Key Lime La Croix into a glass of ice and say 'ahhh'. Great on its own or as a mixer!"- Dylan
Key Lime La Croix Sparkling Water
Customer Reviews
12/20/2021
AMANDA M.

Australia
Love it.
One of my faves. Plus you cannot beat the awesome customer service that goes along with it. Cheers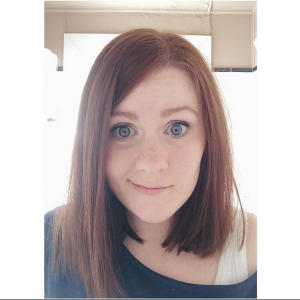 HM
10/16/2021
Hayley M.

Australia
The most delicious sparkling water ever!
I absolutely love this drink, it tastes so good and is so refreshing!
10/01/2021
tracey s.

Australia
refreshing
love the flavor so unique with just enough sweetness