We want the best drinks and more of them!
"I started Hits Different after realising how obsessed I am with great quality, refreshing and healthy drinks!
Join us on our mission to track down the best healthy bevs from around Australia and the world. Not all make the cut!"

- Dylan
Whether its a brand you have never heard of or a style of drink you've never tried, Hits Different is the drink store for you. We pride ourselves on purveying exciting healthy drinks you'll love.
We're always growing our range and are constantly on the look out for the best healthier bevs 🥤
---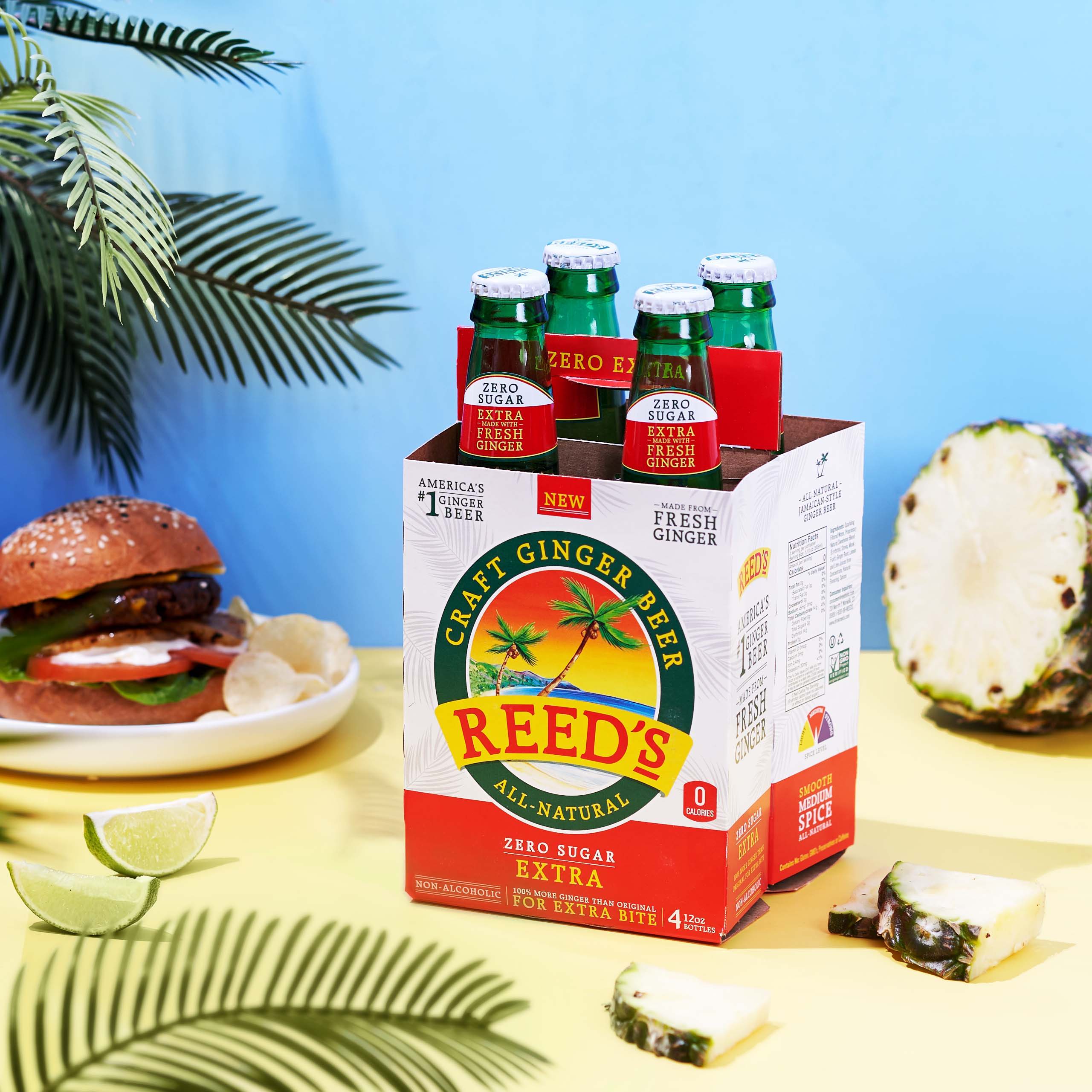 "Our mission is to show you how easy it can be to enjoy delicious, refreshing drinks that won't compromise your health"
- Dylan, Founder of HIts Different
We are driven to provide you the best beverages that are not only good for you but taste great! We provide the classics you know and love, but also different healthy drinks from Australia and across the globe 🌍.

We are always looking for quality bevs to add to the lineup. If you know a good one, be sure to let us know 👋