---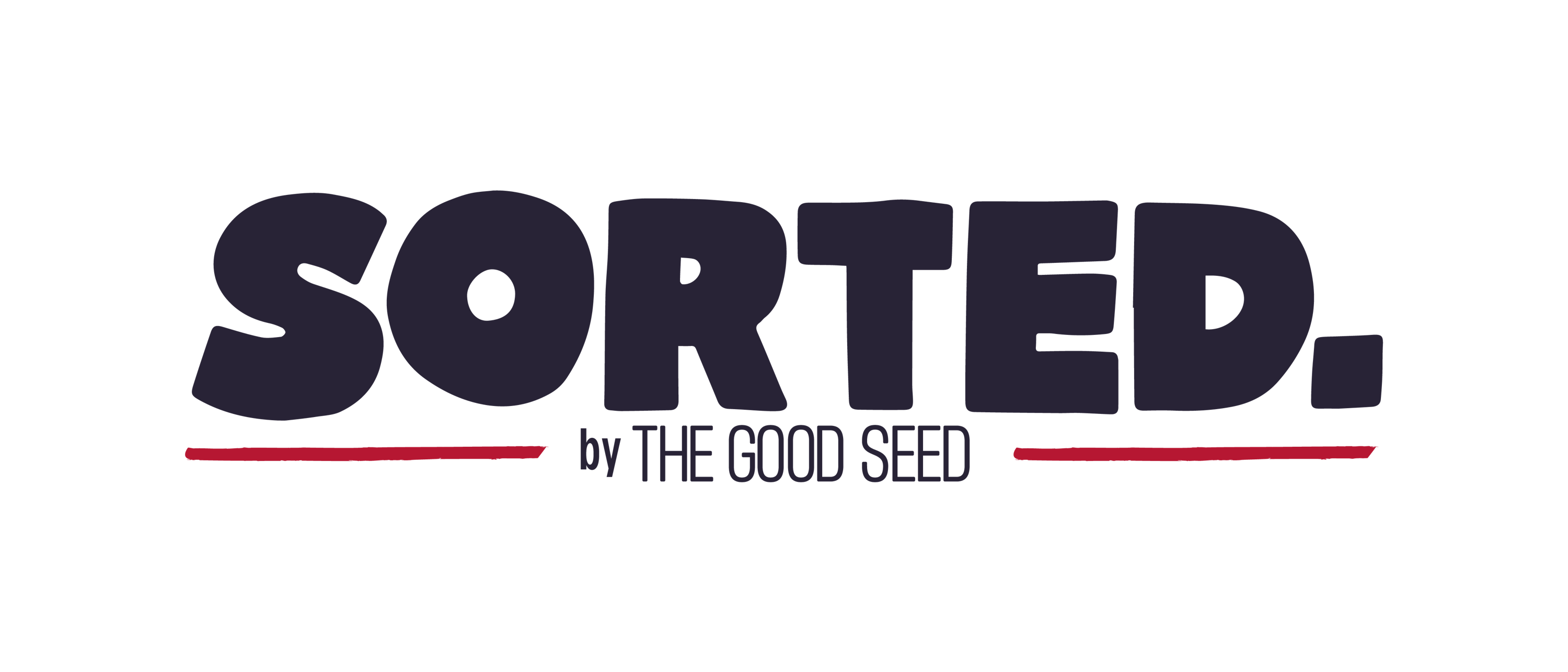 7 Reasons Why You'll Love Sorted.
 Hello and welcome! We knew you'd ask. So, we put together a list. Organised, aren't we? Marie Kondo would be so proud of us. Here are seven reasons why you'll absolutely love Sorted's new prebiotic soft drinks.
1. Totally guilt-free refreshment: Sorted is 99.9% sugar-free. That 0.1% … we had to declare it just for legal reasons. No more sugar crashes. It's sweetened with Thaumatin. Better yet, it's 100% natural. All the colours and flavours are extracted from fruit and veggie
It's refreshingly healthy. Yep it's a soft drink that's good for your health. Sorted contains 7g prebiotic fibre that supports your gut, digestive and immune health. Prebiotic fibre is what makes the probiotics (good bacteria) in your tummy happy.
.
Helps you manage your weight. Prebiotic fibre keeps you fuller for longer so you won't be snacking as much. It also helps improve your digestion. Thaumatin, the plant-protein-based sweetener doesn't spike your blood sugar either.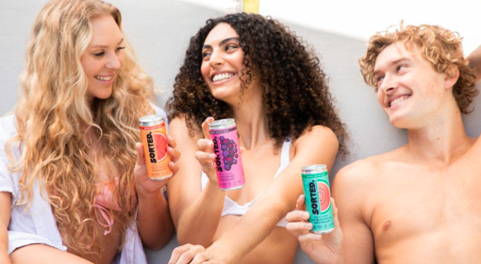 Great substitute for alcoholic drinks. Sober weekend parties, here we come. Steering clear of the booze has never been easier. Enjoy the fizz without the hangover. But if you use it as a cocktail mixer, we'll look the other way.


Sorted makes a great arvo pick-me-up treat with its bold and punchy flavours. If you're used to other health drinks this will blow your taste-buds' socks off. When you feel like something sweet, drink sorted before you reach for the lolly jar.



Sorted comes in all your favourite flavours:

Cola – The ruler of all soft drinks. No cola = no dice. Everything but the nasties. Tastes likxe organic cola.
Lemon – If lemon squash and sodastream hooked up this would be their baby.
Blood-orange – So chic, so Italian, so citrus. Makes your tongue go click click.
Mint & watermelon – Flavours straight from Gold Coast (or was it Bali?). Hard to believe it's not a cocktail.
Passionfruit – The ultimate tropical delight. Best had on a beach with a slather of sunscreen.

Blackcurrant – It's berry good, if we may say so yourself. Works well with gin (for over 18's only)



Made right here in Melbourne husband & wife team, Ivy & Adrian. They stumbled upon gut health as they were trying to solve their own health issues. They followed their passion to help you live your best life by looking after your gut. It's your second brain, after all. Today their business has grown from a farmers' market stall to an international brand.
IMPORTANT INFORMATION: All content provided here is of a general nature only and is not a substitute for individualised professional medical advice, diagnosis, or treatment, and reliance should not be placed on it. For personalised medical or nutrition advice, please make an appointment with your doctor, dietitian, or qualified health care professional.