La Croix
Pasteque (Watermelon) La Croix Sparkling Water
Pass the Pasteque!

This refreshing watermelon treat captures the lusciousness of sweet watermelon.

Get the world-famous flavoured mineral water everyone is talking about!

Where it 'Hits Different'
   All natural
   Zero calories
   No artificial sweeteners

 Key Ingredients
  Carbonated water
  Natural essence
.. that's it

What is 'Natural Essence'? 
The flavours in La Croix are derived from the natural essence oils extracted from the named fruit used in each of their flavours. Essence is created by heating items such as fruit and vegetable skins, rinds, and remnants at high temperatures, producing vapors. These vapors are then condensed. There are no sugars or artificial ingredients contained in, nor added to, these extracted flavours.


What's it like?
"Tastes so much like watermelon, the smell is incredible too"
- Dylan
Pasteque (Watermelon) La Croix Sparkling Water
Customer Reviews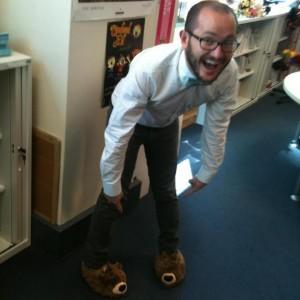 RW
08/09/2021
Robert W.

Australia
Summer's drink is here!
This is truly the best of La Croix - I'm going to be stocking up for summer!