---
VINA! The refreshing way to get your daily ACV

Sign up now and be one of the first Australians to know when VINA arrives soon!🍎🍏
We are so excited to share this new bev with you 🙌 🥳
Taste the Mediterranean in every can! 🇬🇷
---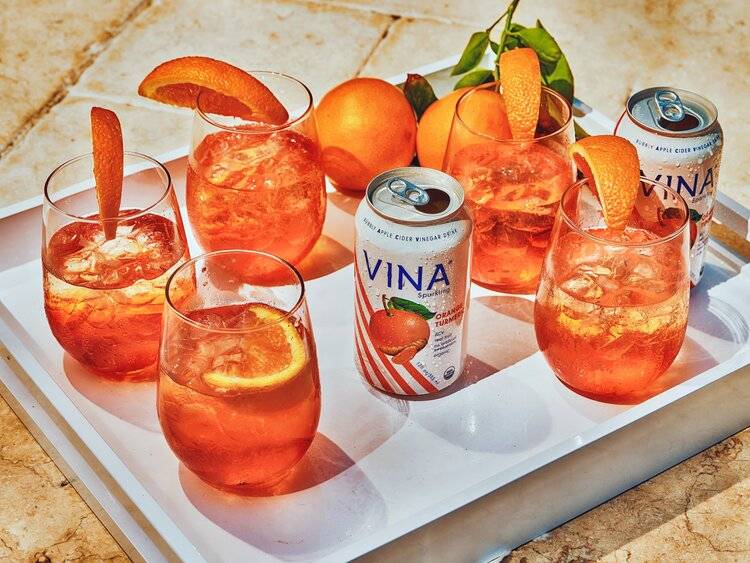 ---
Choose from 5 refreshing flavours!
Honey, Ginger Lemon, Orange Tumeric, Raspberry Lime and Tart Cherry!
Incredible Health Benefits 🍏
2tbsp of Apple Cider Vinegar (ACV) per can!
Nothing but goodness! See nutrition info below
---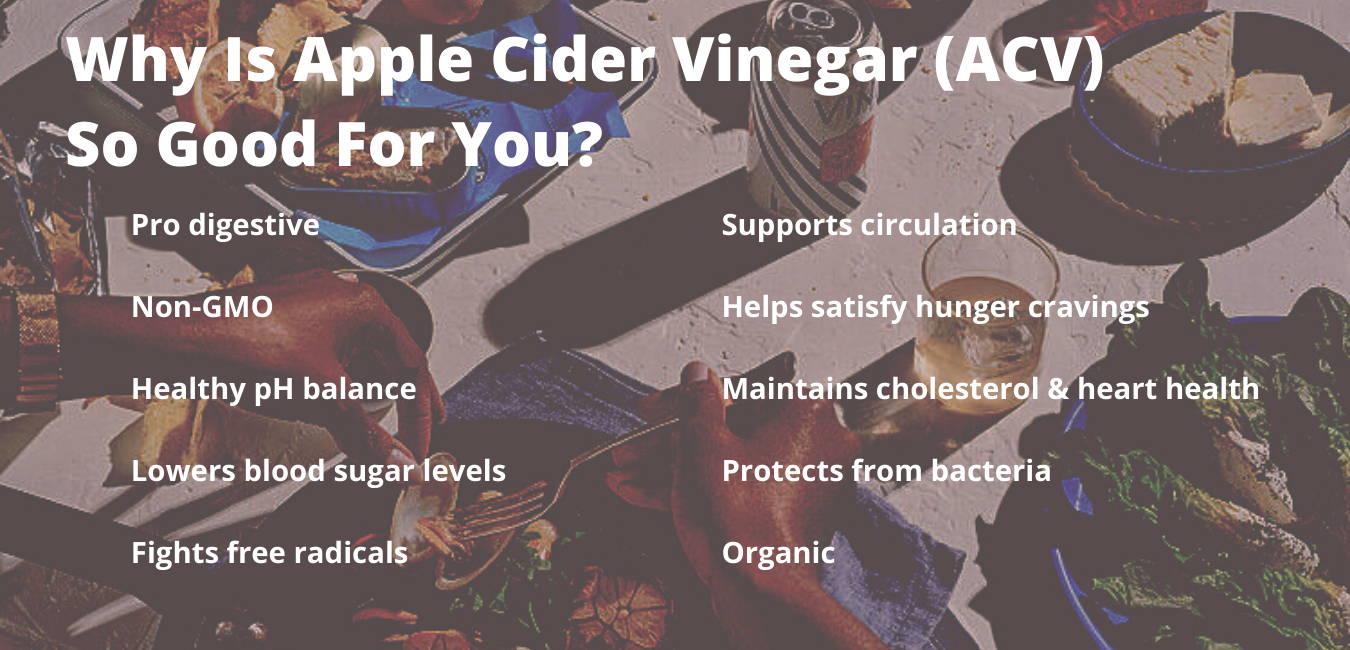 ---
Don't miss the latest.
Hit the Club!
            Get awesome deals, product arrival alerts, updates and more!
Thanks!
This field is required
This field is required